Listing Details
Parallel Economy

The new standard in digital payments
Because tech tyrants have hijacked our economy though the digitization of our world. Money is digital and conveyed digitally. Our words are circulated in the digital domain via the internet.
Free speech does not exist in this domain. Nor the ability to engage in commerce. Platforms censor. They censor the flow of words. They censor communication. They censor commerce. They censor money. They deplatform. They demonetize.
We are building a censor-resistant ecosystem. It is about you. Not us. We build this for everyone. Money, words, thoughts, ideas; as long as they are legal, should flow seamlessly. Without friction.
No authoritarianism here. It's your property. Not ours. We respect your sovereignty. Nor will we expropriate your data nor intrude upon your privacy.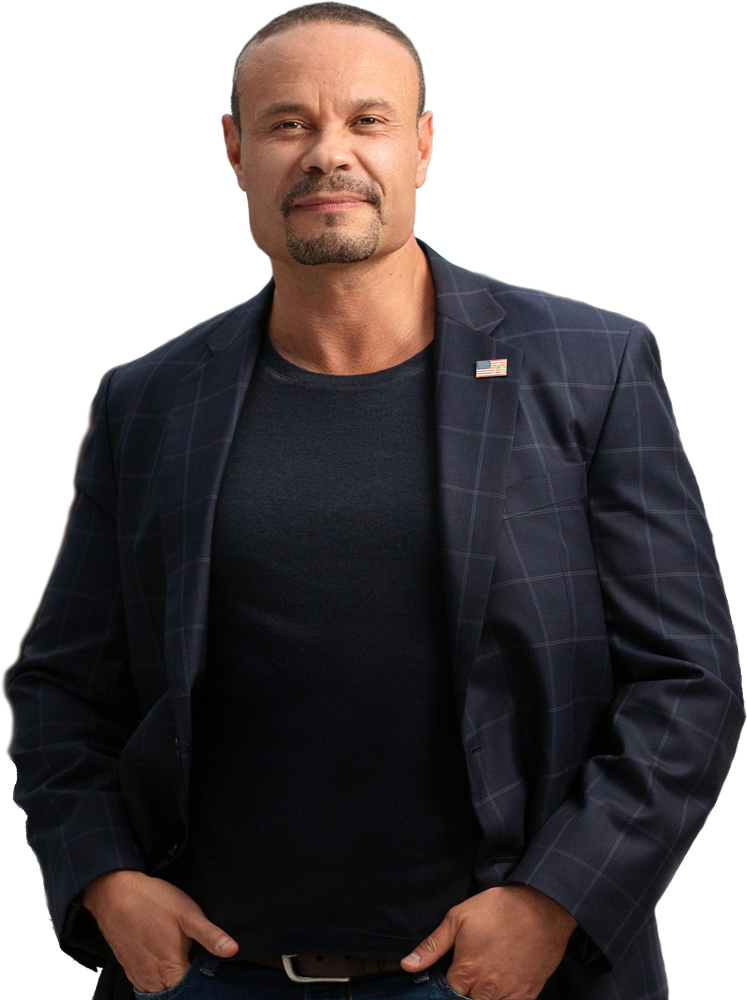 "The ability to run your business free from the pressures of cancel culture is something I'm willing to fight for. Freedom isn't going to protect itself, and Parallel Economy is committed to fighting for a free, fair, and open internet."
– Dan Bongino